Ethical points in caring for people nearing death
Ethical points in caring for people nearing death
Thématique : Fin de vie / Soins palliatifs
Publié le : 24/11/2011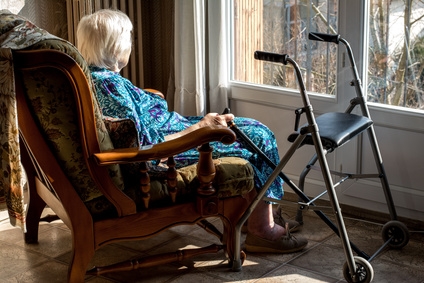 Issues linked to ageing and the end of life are complex and sometimes painful. The questions surrounding this topic are sensitive and cannot have a simple response. They challenge our sense of solidarity and our ingenuity in seeking ways and means to express true compassion and act appropriately.  
Several people have become household names as part of the debate on the end of life. Whether we like it or not, they have become part of our collective memory: Karen Ann Quinlan and Terri Schiavo from the United States, Ramón Sampedro and Immaculada Echevarría from Spain, Vincent Humbert and Chantal Sébire from France, Piergiorgio Welby and Eluana Englaro from Italy, Hugo Claus from Belgium, and many others.  
The media has focussed on extreme cases which have been brought to public attention because of their particularly dramatic nature. Thus, the discussion has largely been based around certain "unusual" situations with high emotional stakes. Because of this, the complex and sensitive public debate surrounding the end of life is all too often reduced to a few paltry clichés and stereotypes built on feelings rather than an exchange of rational arguments. There is no end to specialised publications on this topic; however, their distribution often remains limited to the narrow circles of legal expertise, philosophy and medicine. Meanwhile, public opinion oscillates between knowledge, misunderstandings and approximations, and rigorous examination often gives way to the feelings, spectres and fears surrounding death.
---
Articles similaires
- Soins palliatifs
Traduction en anglais du Dossier de l'IEB: "Accompagner la personne en fin de vie : repères éthiques"
This document  in english will use a summary-based, question and response approach in order to clarify certain crucial and overriding conceptual distinctions and provide some ethical points of reference for accompanying people nearing the end of life. 
- Euthanasie et suicide assisté
Just-released statistics for Dutch euthanasia in 2011 show that the number of psychiatric patients who died has skyrocketed from 2 in 2010 to 13 last year. Euthanasia for people with dementia also rose substantially, to 49.
But euthanasia of all kinds rose. In 2011 there were 3,695 cases of euthanasia, an increase of 18% over the previous year. The figure is double the number in 2006. There were 4 cases of medical negligence, according to the report. One is being investigated by the public...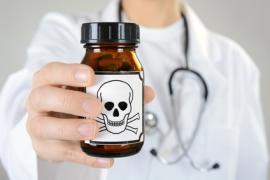 - Euthanasie et suicide assisté
(Le questionnement des pays étrangers est tel, que nous avons traduit pour eux notre analyse déjà parue en français et en néerlandais.) Identical twins (monozygotic) Eddy and Marc Verbessem were born deaf. Inseparable and single, they had always lived together under the same roof. They were euthanized together at their request on December 14, 2012 in the UZ Brussel (University hospital) in the borough of Jette. They were 45 years old.
Their request for euthanasia was based on a diagnosis of g...