Big rise in Dutch euthanasia deaths
Big rise in Dutch euthanasia deaths
Thématique : Fin de vie / Euthanasie et suicide assisté
Actualités -

Publié le : 05/10/2012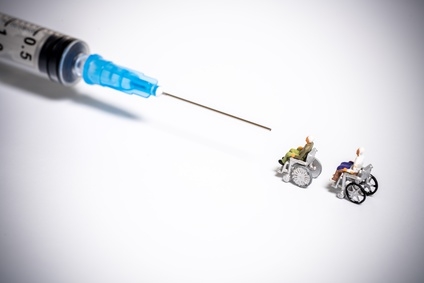 Just-released statistics for Dutch euthanasia in 2011 show that the number of psychiatric patients who died has skyrocketed from 2 in 2010 to 13 last year. Euthanasia for people with dementia also rose substantially, to 49.
But euthanasia of all kinds rose. In 2011 there were 3,695 cases of euthanasia, an increase of 18% over the previous year. The figure is double the number in 2006. There were 4 cases of medical negligence, according to the report. One is being investigated by the public prosecutor. 

Nicole Visee, the secretary general of the national euthanasia commission, told the media that she did not understand why numbers had risen. It could be due to better reporting by doctors, more deaths from terminal illness with the ageing population, or changes in ethical views.
Alex Schadenberg, a Canadian critic who keeps a close eye on the Netherlands, says that euthanasia there is "out of control". He points out that a study earlier this year in The Lancet estimated that 23% of euthanasia cases are not reported. Applying this metric to the 2011 statistics, he claims that there must have been about 4,500 euthanasia deaths.

Euthanasia deaths in the Dutch statistics do not include assisted suicide (192 in 2010) or continuous deep sedation, which is often called "slow euthanasia" (8.2% of all deaths in 2005). Euthanasia now accounts for 2.8% of all deaths in the Netherlands – more than 1 person in 50.

Source: Bioedge - Michael Cook | 26 Sep 2012
---
Articles similaires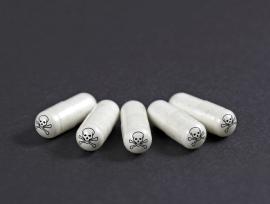 - Euthanasie et suicide assisté
Exclusive Dossier now available also in English!
May 28, 2012 marks the 10th anniversary of the legalisation of euthanasia in Belgium, with the Netherlands following suit a year earlier and Luxembourg doing the same in 2009.
To date, these three Benelux countries are the only ones to have legalised the act of intentionally killing a person who makes such a request. At a time when legalisation of euthanasia is being debated in several European countries, notably in France, it would appear...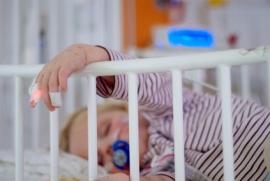 - Euthanasie et suicide assisté
NEW ! Dossier : Now available in English
Until now, only three countries in the world have decriminalised euthanasia: the Netherlands, Belgium and Luxembourg. This practice is available only to people who are mentally competent when they apply (if necessary, via a declaration in advance requesting euthanasia).
A notable exception to the voluntary nature of the request for euthanasia concerns newborns who face suffering that is deemed intolerable and who have no prospect of enjoying an...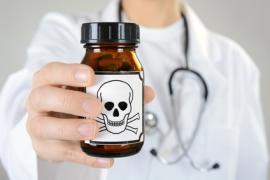 - Euthanasie et suicide assisté
(Le questionnement des pays étrangers est tel, que nous avons traduit pour eux notre analyse déjà parue en français et en néerlandais.) Identical twins (monozygotic) Eddy and Marc Verbessem were born deaf. Inseparable and single, they had always lived together under the same roof. They were euthanized together at their request on December 14, 2012 in the UZ Brussel (University hospital) in the borough of Jette. They were 45 years old.
Their request for euthanasia was based on a diagnosis of g...