Biomedical research > Embryo research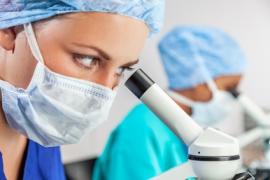 During the last four decades, a period of 14 days was officially accepted as the ethical and legal limit on human embryo research. In other words, scientists were not allowed to pursue research on embryos beyond the fourteenth day after their fertilisation or after their unfreezing if they were previously frozen. This limit was recommended for the first time by the 1984 Report of the UK governmental Committee of Inquiry into Human Fertilisation and Embryology, also named after the Committee chair as the Warnock Report.
The International Society for Stem Cell Research (ISSCR) dropped this limit in their revised Guidelines for Stem Cell Research and Clinical Translation published last May. This American non-profit organization was founded in 2002 with the mission of promoting and guiding the stem cell science and is now a worldwide valued and influential organism.
In the present Guidelines, the organization provides recommendations for a significant number of issues. Regarding the...